Regia

Budd Boetticher
Cast

Robert Ryan, Anthony Quinn, Mala Powers, Suzan Ball, George Mathews, Karel Stepanek, Hilo Hattie, Lalo Rios, Woody Strode, Tommy Garland, Bernie Gozier, Ann Robinson
Sceneggiatura

Jack Harvey, Ramon Romero
(dal romanzo di Harry E. Rieseberg)
Musica

Henry Mancini
Fotografia

Charles P. Boyle
Due audaci sommozzatori, alla ricerca di un tesoro nascosto negli abissi del Mar dei Caraibi, provano l'impresa, ma il capitano della nave che li accompagna è a capo di una ciurma di malfattori che vogliono il bottino tutto per loro. Un terremoto spazza via ogni sogno di ricchezza.
Dal romanzo ´I Dive for Treasure´ (1942) di Harry E. Rieseberg, che rielabora la storia attraverso il testo ´Port Royal: The Ghost City Beneath the Sea´, pubblicato su rivista, un film d'avventura sottomarina diretto da Budd Boetticher, non tra i migliori risultati dell'assoluto dominatore del b-western, tuttavia capace di far tenere viva l'attenzione, attraverso le scene d'azione e buone riprese subacquee. Attori ben assortiti nei vari personaggi, con la coppia Ryan-Quinn abbastanza affiatata.
*****
---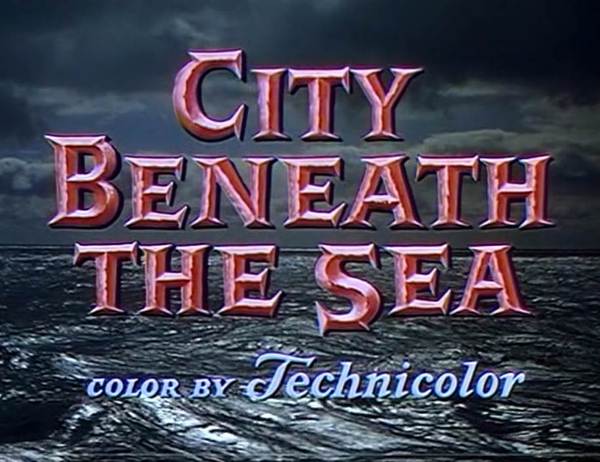 comments powered by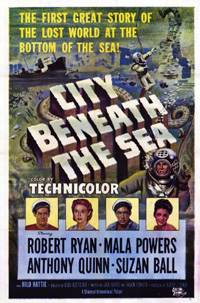 ---
Original track music
Titoli
1.00 - 472 KB wav
---
Video Clip
("Handle With Care")
- Suzan Ball -
---