Regia

David Twohy
Cast

Radha Mitchell, Vin Diesel, Cole Hauser, Keith David, Claudia Black, Lewis Fitz-Gerald, Rhiana Griffit, John Moore, Simon Burke, Vic Wilson
Sceneggiatura

David Twohy, Jim Wheat, Ken Wheat
(dal soggetto di Jim Wheat e Ken Wheat)
Musica

Graeme Revell
Fotografia

David Eggby
Dopo l'atterraggio d'emergenza di un'astronave su un ignoto pianeta - abitato da mostri volanti con zanne bestiali che si nutrono di tutto ma hanno paura della luce - il disparato equipaggio le tenta tutte per sfuggire il pericolo, riparare la nave e tornarsene a casa di gran carriera.
Horror fantascientifico di sapore thilleristico, improntato sull'eroismo con qualche trovata di rilievo e numerose scene aberranti. Domina il tenebroso e la progressiva eliminazione dei personaggi. B-movie con molta carne al fuoco; nel vero senso del termine. Due sequel: The Chronicles of Riddick (2004) e Riddick (2013), ai quali si aggregano una versione cartoon e un terrificante videogames.
*****
---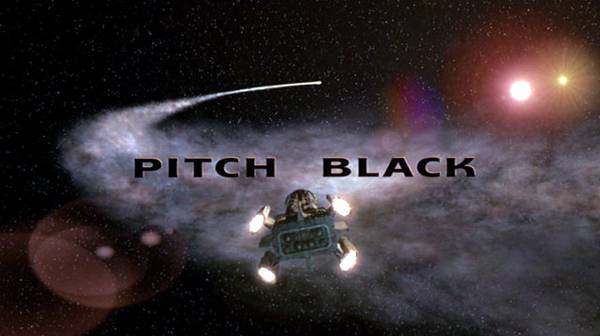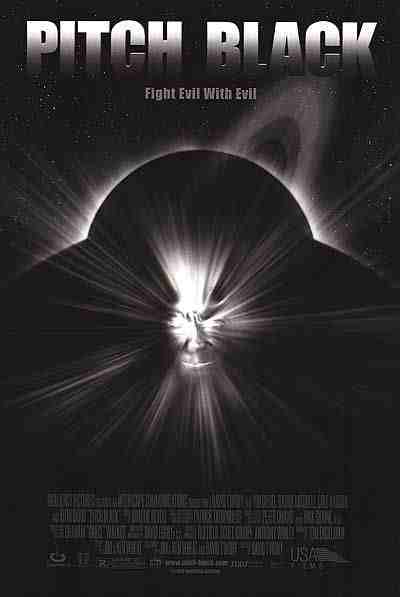 ---
Original track music
Titoli
0.30 - 236 KB wav
---