Regia

Harold D. Schuster
Cast

Richard Kiley, Jon Shepodd, Jan Arvan, Morris Ankrum, Robert Cornthwaite, Charles Maxwell, Stephen Joyce, Booth Colman, Joe Sonessa, Dorothy Morris, Dan Riss, Chris Alcaide, Judd Holdren, Norman Alden, Mary Patton, Vic Tayback
Sceneggiatura

Henry Denker
Musica

Paul Dunlap
Fotografia

Walter Strenge
Ultime ore della vita terrena di Gesł; dall'Ultima Cena alla Crocefissione, fino alla Resurrezione finale.
Distribuito soltanto nelle sale USA in due versioni, colore e bianco e nero con titolo The Passion and the Power of the Christ, totalmente girato in interni negli studi della Keywest a Hollywood in chiaro stile televisivo con nutrito cast proveniente dalla TV, un film in costume a tema cristiano, limitato ai soli fatti riconducibili alla Crocifissione e Resurrezione di Cristo. Operazione di chiaro timbro religioso, efficace nella proposizione evangelica, statuario come stile di ripresa, con telecamera praticamente fissa. Come da prassi dell'epoca, Gesù non appare mai a volto pieno ravvicinato, in primo piano soltanto di profilo.
*****
---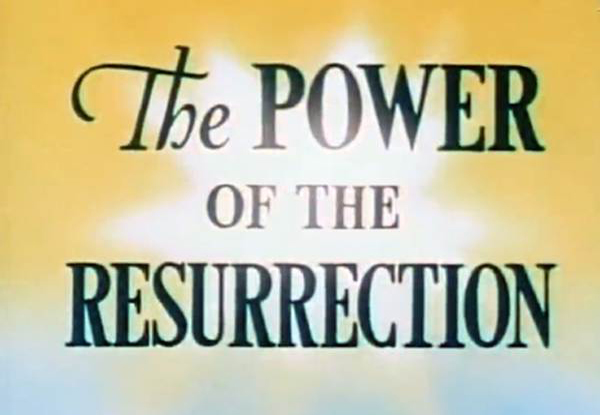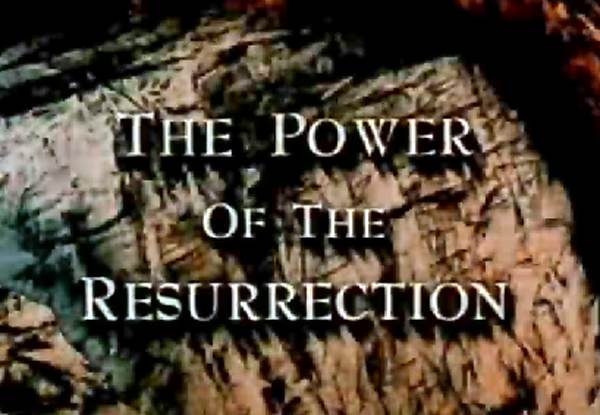 comments powered by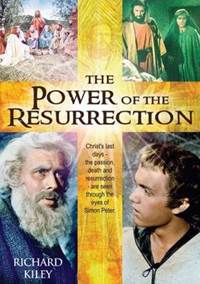 ---
Original track music
Titoli
1.00 - 472 KB wav
---
Video Clip
(Crocefissione)
---