LO SCONOSCIUTO DEL TERZO PIANO


The Stranger on the Third Floor
*****

Reporter è accusato di un omicidio compiuto nello stabile dove abita. Lui si difende scaricando la responsabilità del delitto su un inquilino che abita al terzo piano del suo palazzo. La sua ragazza risolve il giallo.
B-movie all'epoca ignorato e soltanto negli anni sessanta, in parte, rivalutato. Nero giudiziario di routine, tappezzato di flashback, vacuo nella proposizione narrativa. C'è l'enigmatico Peter Lorre e alcune pregevoli sequenze, misurate nel ´brivido´, ma ricche di notevole carica espressiva.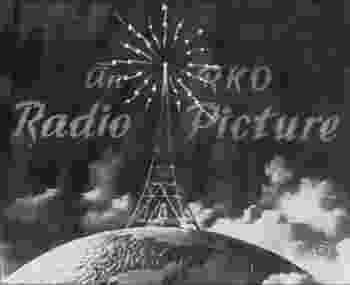 USA - 1940

Regia
Boris Ingster
Sceneggiatura
Frank Partos
Fotografia
Nicholas Musuraca
Musica
Roy Webb


Cast
Peter Lorre
John McGuire
Margaret Tallichet
Charles Waldrom
Elisha Cook Jr.
Ethel Griffies
Charles Halton
Oscar O'Shea
Alec Craig
Otto Hoffman



---
Track Music


(0.30)


---
Video Clip

Videoclip prossimamente on-line
---
Home
Kolossal a confronto - Made in Italy - 2002