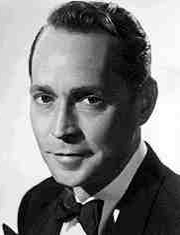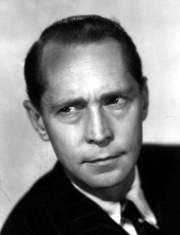 Paura d´amare


(1935, Dangerous)
L'ora misteriosa
(1936, The Unguarded Hour)
I lancieri del Bengala


(1935, The Lives of a Bengal Lancer)
La tragedia del Bounty


(1935, Mutiny on the Bounty)
Anime allo specchio
(1941, She Knew All the Answers)
I cinque segreti del deserto
(1943, Five Graves to Cairo)
La donna fantasma


(1944, Phantom Lady )
Un'ora prima dell'alba
(1944, The Hour Before the Dawn)
Acque scure


(1944, Dark Waters)
Io non t'inganno, t'amo!


(1948, I Love Trouble)
È arrivato lo sposo
(1951, Here Comes the Groom)
Tempesta su Washington


(1962, Advise & Consent)
Mickey One
(1965)









NOMINATION ALL´OSCAR
La tragedia del Bounty
(non protagonista)




Unofficial Site



Il suo nome completo era Stanislas Pascal Franchot Tone. Attore americano. Alto, dal viso pulito e fisico sottile, figura egregia, compie gli studi al Cornell University di New York e completati inizia in teatro, a Broadway, dove esordisce nel 1928 tra gli applausi in ´The Age of Innocence´ di Edith Wharton. Il suo primo ruolo in un film è nel 1932 per l'innocuo Il sesso più acuto, ma tre anni dopo acquista grande popolarità attraverso due kolossal filmati nello stesso anno, I lancieri del Bengala e il pił famoso La tragedia del Bounty. Negli anni '40, lascia la M-G-M, dove aveva sottoscritto un accordo, ed è artefice in diversi b-noir dove accentua il suo portamento drammatico, anche se nel proseguo della carriera appare in lavori di genere disparato, compresa la commedia brillante. Nel decennio successivo lascia il cinema per dedicarsi con grande intensità alla televisione ("Ben Casey") con breve riflusso nel teatro. Ritorna al grande schermo in saltuarie occasioni, Lo zio Vania (Uncle Vanya) del 1957, sua unica regia, Tempesta su Washington (1962) e Mickey One (1965). Quattro matrimoni alle spalle con altrettanti divorzi e sempre con attrici affermate. Il primo con Joan Crawford, poi, a seguire, con Jean Wallace (2 figli, Pascal e Thomas), Barbara Payton e Dolores Dorn. Indomabile rubacuori, nella vita ha fatto una vera collezione di flirt o relazioni più o meno lunghe; con le attrici Bette Davis, Katharine Hepburn, Olivia de Havilland, Hedy Lamarr, Shelley Winters, Lucille Ball, Zsa Zsa Gabor, Tina Louise, Carole Landis, Miriam Hopkins, Mona Knox, Mary Beth Hughes, Lisa Ferraday, Pat Williams, Juli Reding, Jo Morrow, Joan Tyler, Betty Underwood, con la designer Gloria Vanderbilt e Elizabeth Short, nota come la ´Dama Nera´, escort e attrice di film porno, misteriosamente assassinata in uno dei più famosi casi di omicidio non risolti negli USA.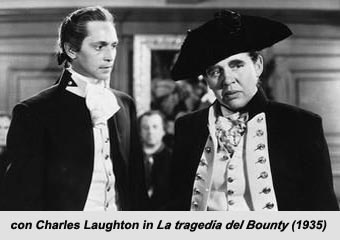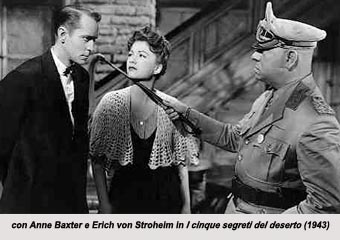 comments powered by